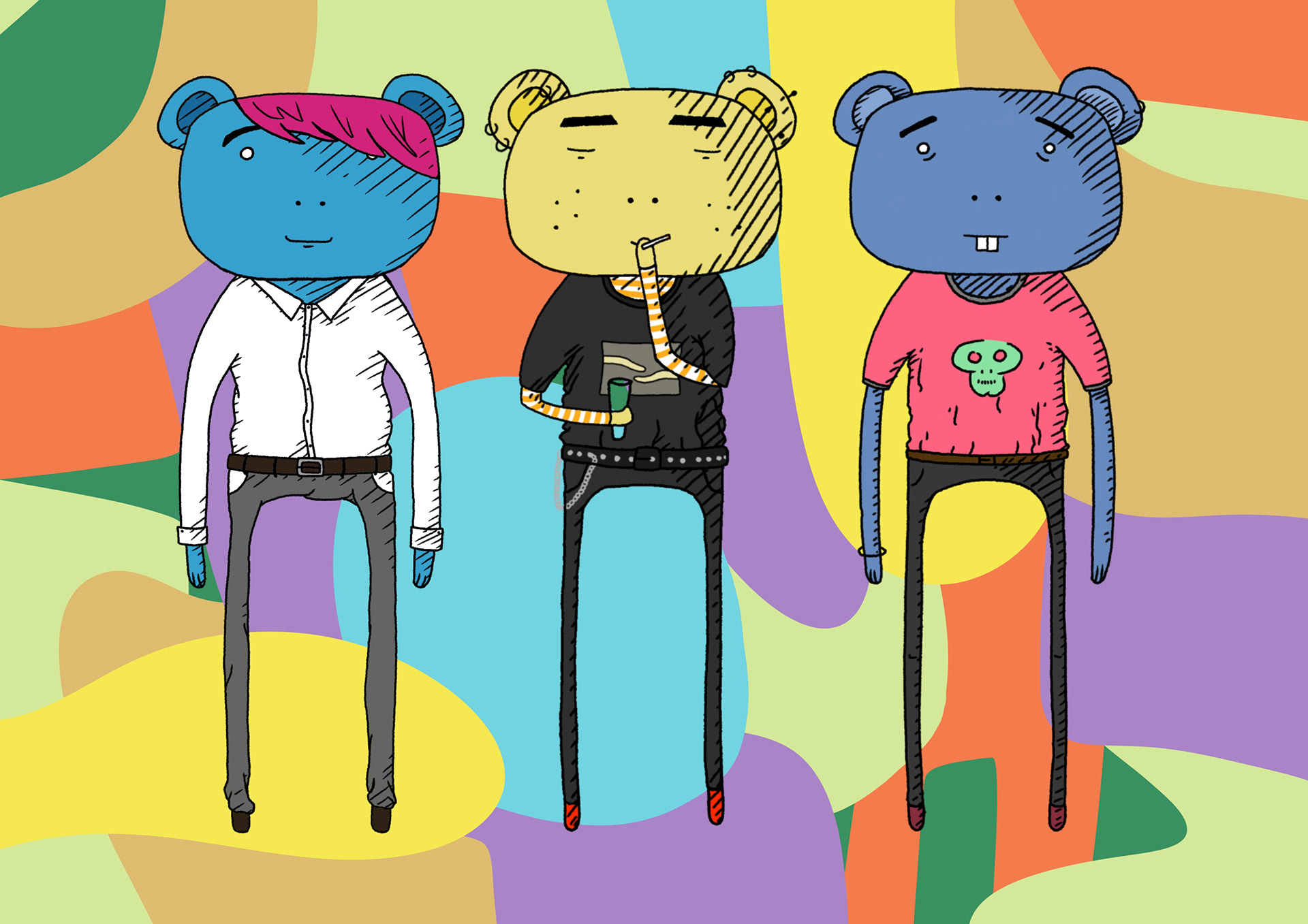 Meet the Sticker Boys.The Sticker Boys have their differences.However, they all like avocado on toast.
My aim when creating Frank, Finn and Bill was to improve my character development skills as it's not something I've regularly worked on in the past. Each sticker boy while sharing similar features, still have their own Unique personalities.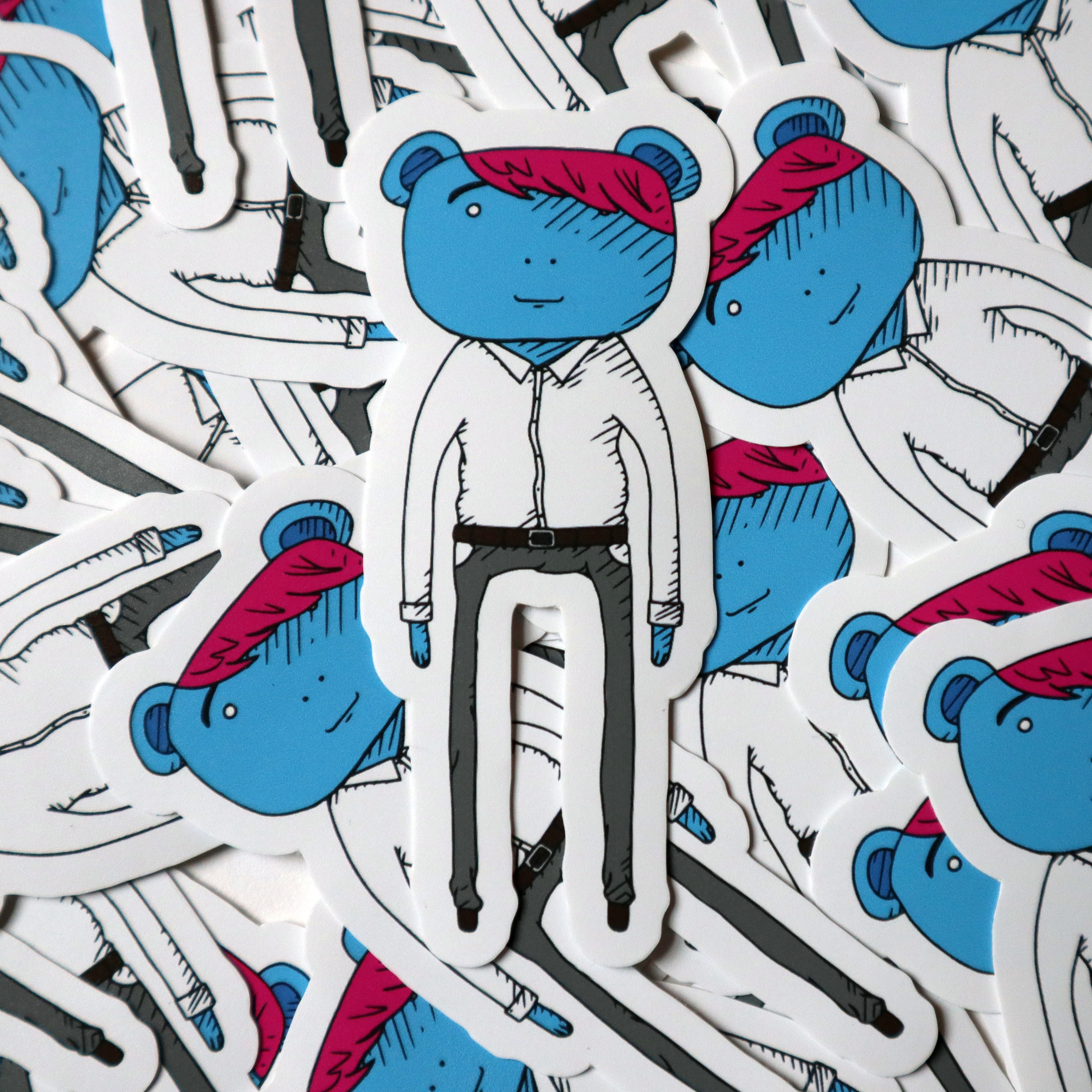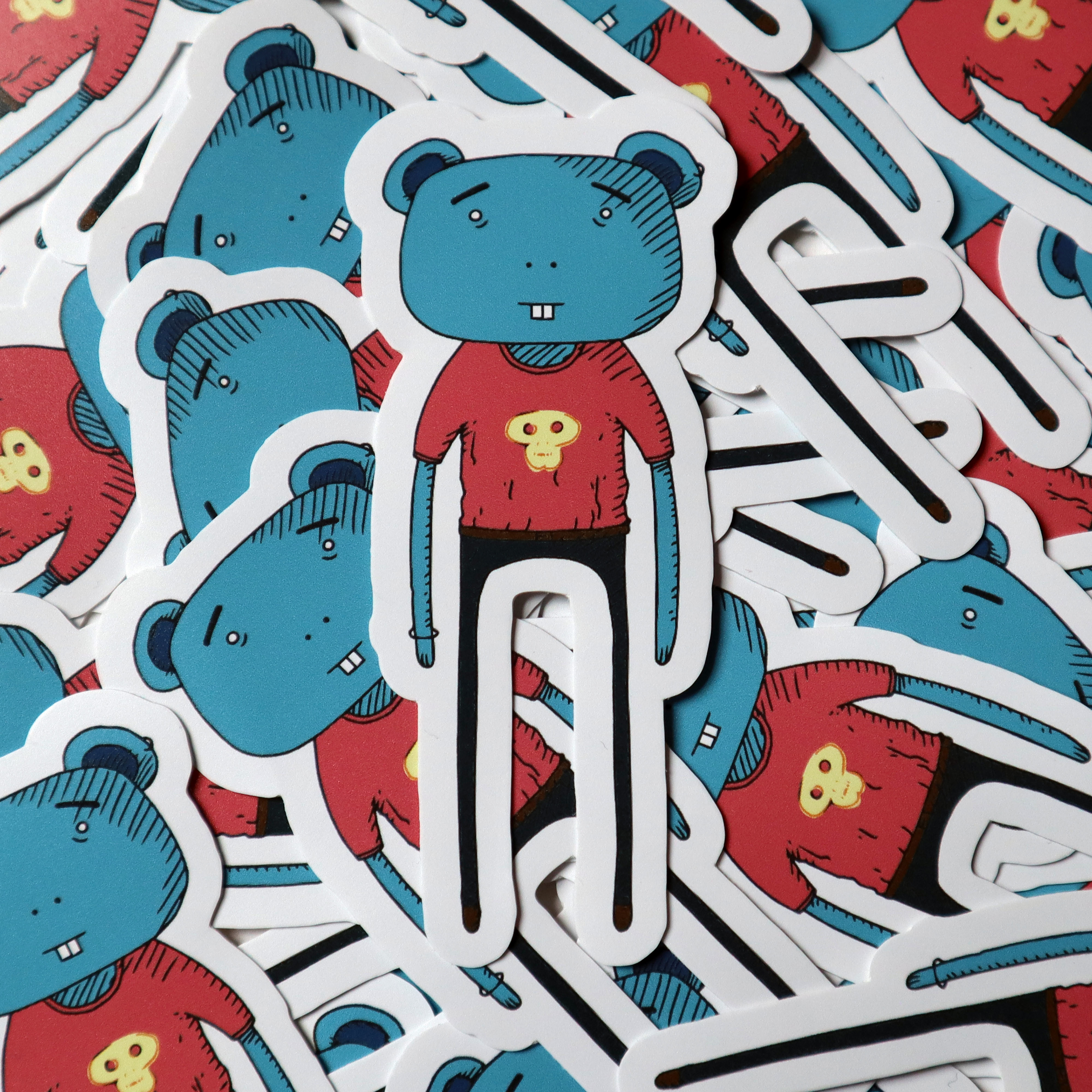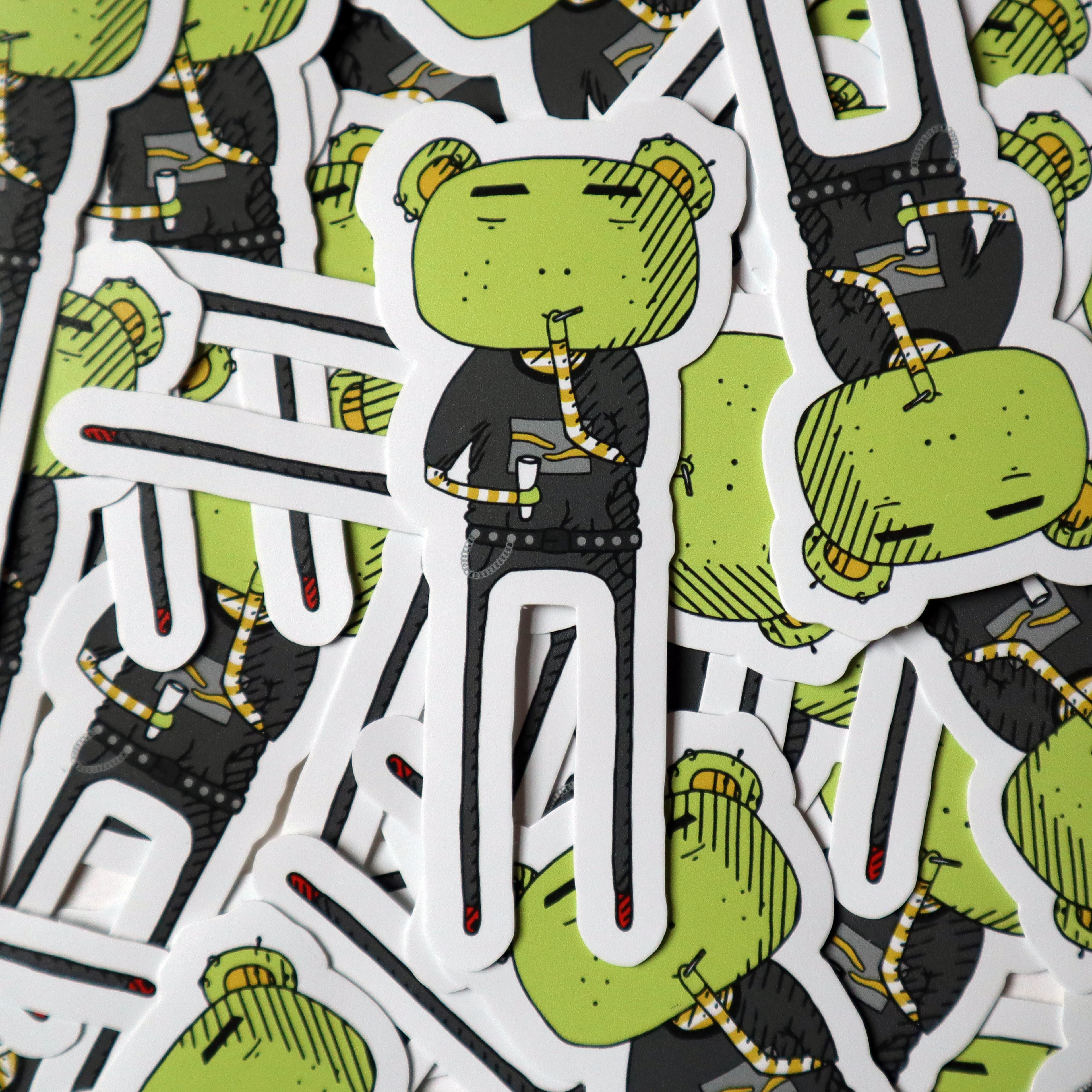 Meet Bill
Bill likes Sushi and Starbucks.
Bill just wants a home.

Meet Frank.
Frank likes Ice cream and cheese.
Frank just wants a home.
Meet Finn
Finn likes indie music and looking at his L.E.D strip lights.
Finn just wants a home.